Kind Words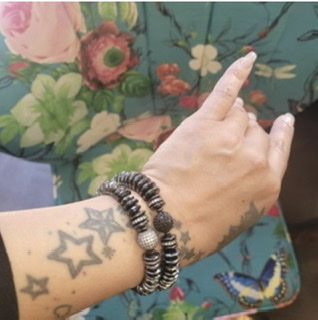 I'm so happy, thank you!      10/29/21
 Victoria...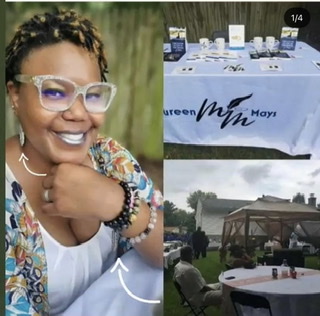 ⭐️⭐️⭐️⭐️⭐️                     1/17/2021

Loved my new bracelets!! I can tell love went into them.
Author Maureen Mays...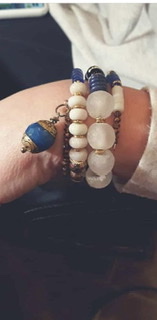 ⭐️⭐️⭐️⭐️⭐️                          12/20/2019
I purchased from today. Beautiful piece.
V. Buccelli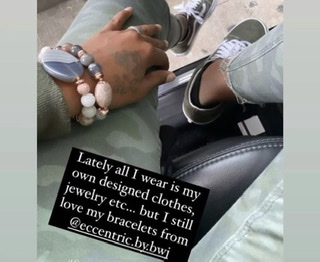 ⭐️⭐️⭐️⭐️⭐️
Love all of my sets. Definitely will be buying more...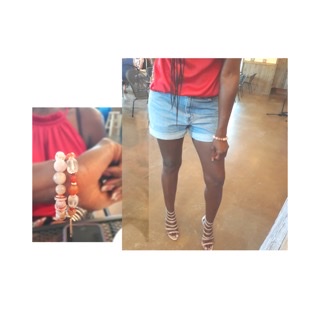 ⭐️⭐️⭐️⭐️⭐️                           9/24/2020
I love love love the jewelry you made for me. It's so me...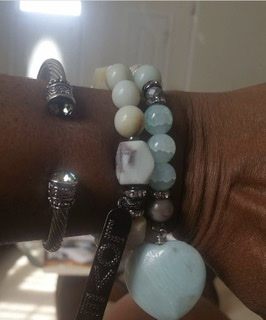 ⭐️⭐️⭐️⭐️⭐️                       4/2019
Received. It's beautiful and the silver bracelet is what I've been wanting. Excellent customer service.
Melissa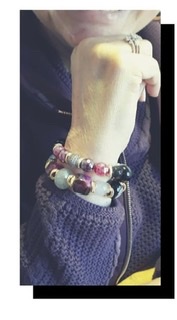 ⭐️⭐️⭐️⭐️⭐️                        2/29/2020
I have become a regular customer. Her pieces are gorgeous. She has created a great jewelry business.
Connie
⭐️⭐️⭐️⭐️⭐️                         1/2/2020
Your jewelry is so beautiful. I love wearing my necklace and bracelet set and receive so many compliments.
Dr. Heather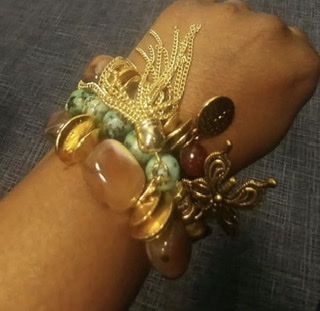 I love my bracelets & wore them to work today. Received so many compliments.... 1/20/2017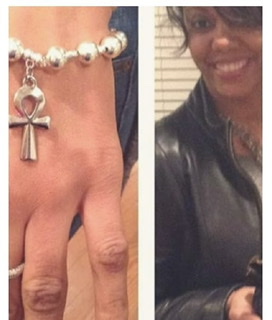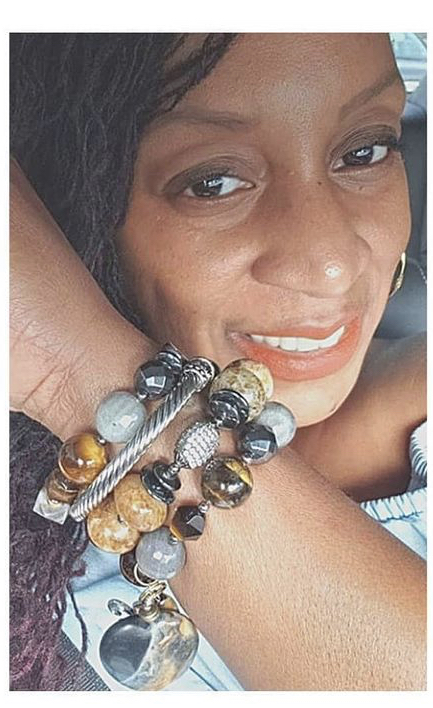 Beautiful and heavy stones!    8/2019
Tammie...