ABOUT
SHIPPING + RETURNS

When will I receive my order?
Thank you for shopping handmade! I am currently processing orders in 3-7 business days. The time it takes for me to create an item will vary as some BWJ items are 'made to order' or 'ready to ship.' Once the item has shipped, it takes up to 5-7 business days to arrive via USPS first class mail. There may be longer delivery times due to the pandemic and the upcoming holiday season.
Can a bracelet be sized to fit my wrist?
I will gladly adjust the bracelet sizing to fit your wrist. Simply reply to your email confirmation and/or click Contact Us on the Homepage with your measurements.
 
I'm looking for an item from social media and can't find it on the website!
 Simply send a message by clicking Contact Us on the BWJ homepage or screenshot the image or tag me in the comments under the photo on social media.
Can I pick-up my item locally?
Due to COVID, we currently do not offer local pick-up service. Check out a location near you to shop in-person or visit us online.
How can I cancel my order?
I do not accept cancellations. But please contact me directly if you have any questions about your order.
Returns and exchanges
All sales are final. I carefully inspect all items before shipping. Because of the nature of these items (hygiene/skin contact), I cannot accept returns/exchanges unless they arrive as damaged goods.


WHOLESALE
COMING SOON! BWJ would love to be a part of your retail store, salon, boutique etc.



SPONSORSHIPS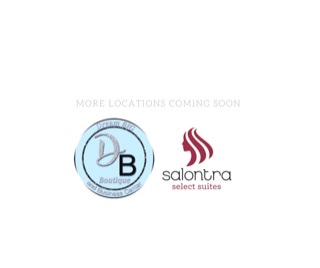 GALLERY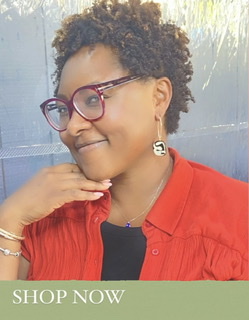 Virginia on 9/5/2022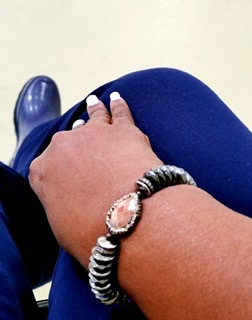 Virginia on 2/3/22
⭐️⭐️⭐️⭐️⭐️
Sparkling!!! Pic doesn't do it any justice.

 Virginia on 3/3/2021
 Loving my new piece of jewelry... already saving up for my next piece.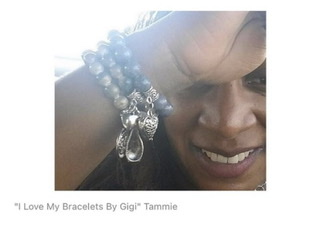 Maryland on 5/2016
⭐️⭐️⭐️⭐️⭐️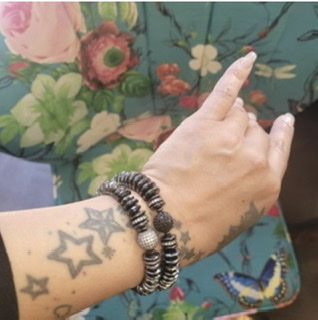 New York City on 10/29/21 
⭐️⭐️⭐️⭐️⭐️
I'm so happy, thank you!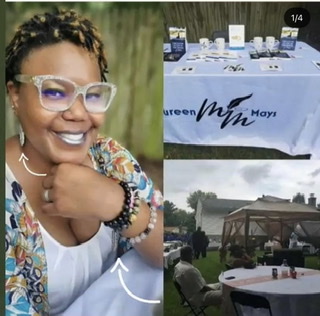 Maryland on 1/17/21
⭐️⭐️⭐️⭐️⭐️
Loved my new bracelets!! I can tell love went into them.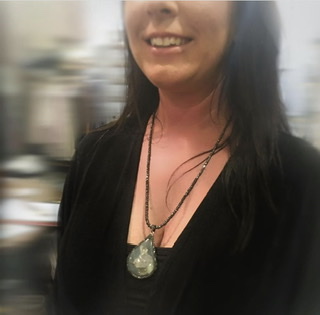 Maryland on 10/2021
⭐️⭐️⭐️⭐️⭐️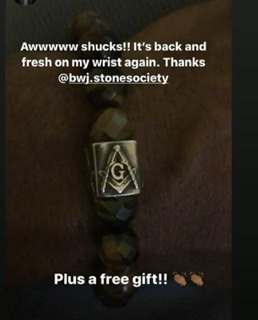 Maryland on 1/2017
⭐️⭐️⭐️⭐️⭐️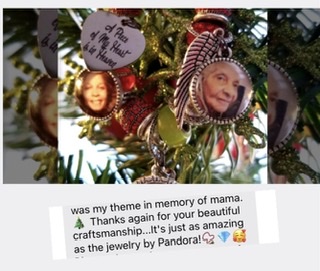 Washington, DC on 2/2022
⭐️⭐️⭐️⭐️⭐️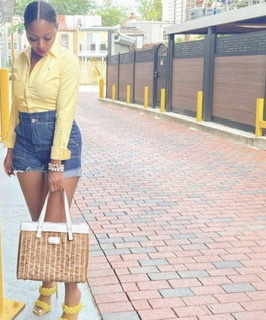 Washington, DC on 1/2021
⭐️⭐️⭐️⭐️⭐️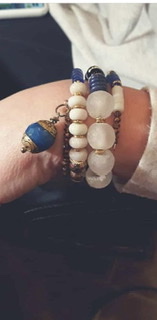 Maryland on 12/20/2019 
⭐️⭐️⭐️⭐️⭐️
I purchased from today. Beautiful piece.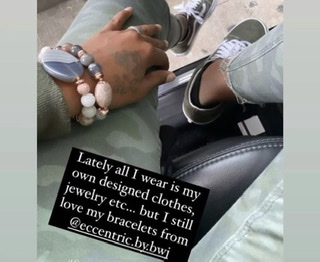 ⭐️⭐️⭐️⭐️⭐️
Love all of my sets. Definitely will be buying more...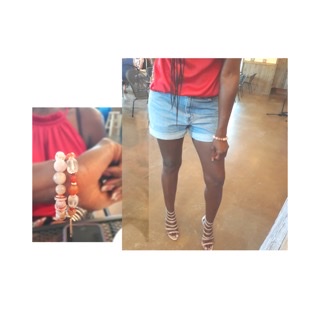 Virginia on 9/24/2020 
⭐️⭐️⭐️⭐️⭐️
I love love love the jewelry you made for me. It's so me...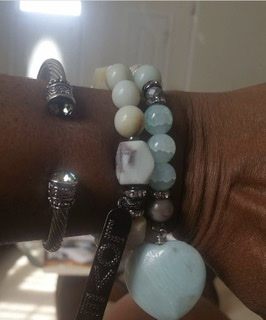 Melissa on 4/2019   
⭐️⭐️⭐️⭐️⭐️               
Received. It's beautiful and the silver bracelet is what I've been wanting. Excellent customer service.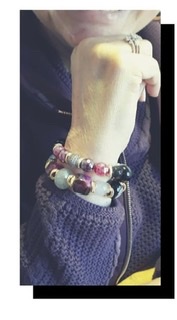 Maryland on 2/2021   
⭐️⭐️⭐️⭐️⭐️                 
I have become a regular customer. Her pieces are gorgeous. She has created a great jewelry business.
Michigan on 1/20/2020  
⭐️⭐️⭐️⭐️⭐️                    
Your jewelry is so beautiful. I love wearing my necklace and bracelet set and receive so many compliments.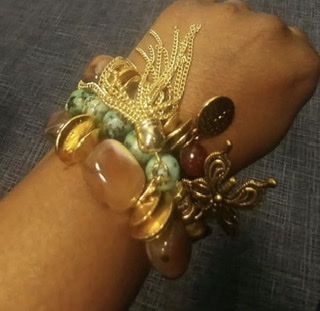 Maryland on 1/20/17
⭐️⭐️⭐️⭐️⭐️
 love my bracelets & wore them to work today. Received so many compliments.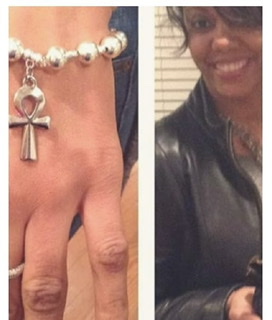 Maryland on 10/2018
⭐️⭐️⭐️⭐️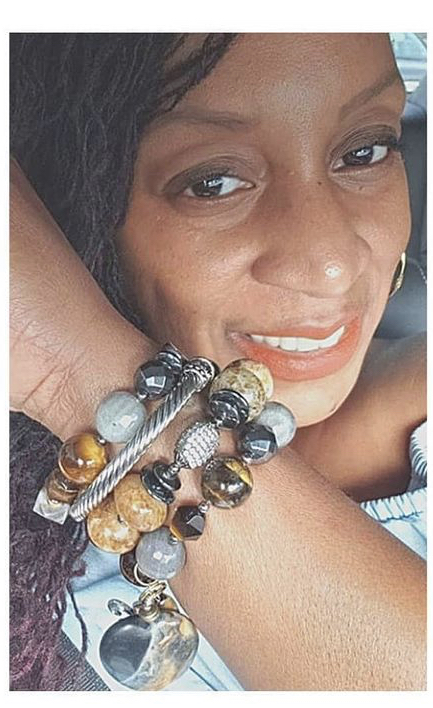 Maryland on 8/2019
⭐️⭐️⭐️⭐️⭐️
 Beautiful and heavy stones!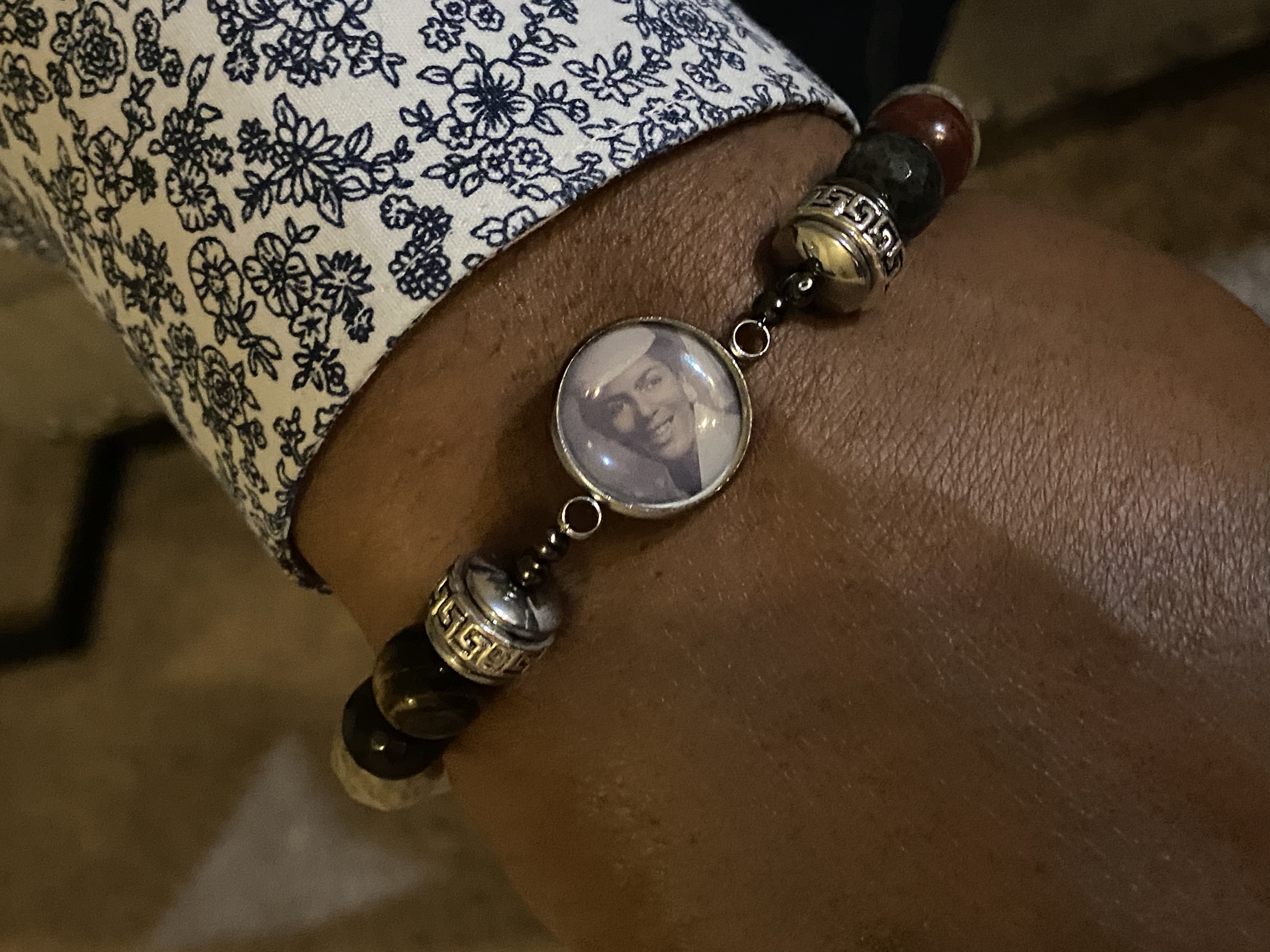 ⭐️⭐️⭐️⭐️⭐️
Maryland on 12/25/21
Masterpiece! You nailed this design. I will always carry this bracelet with me. 12/2021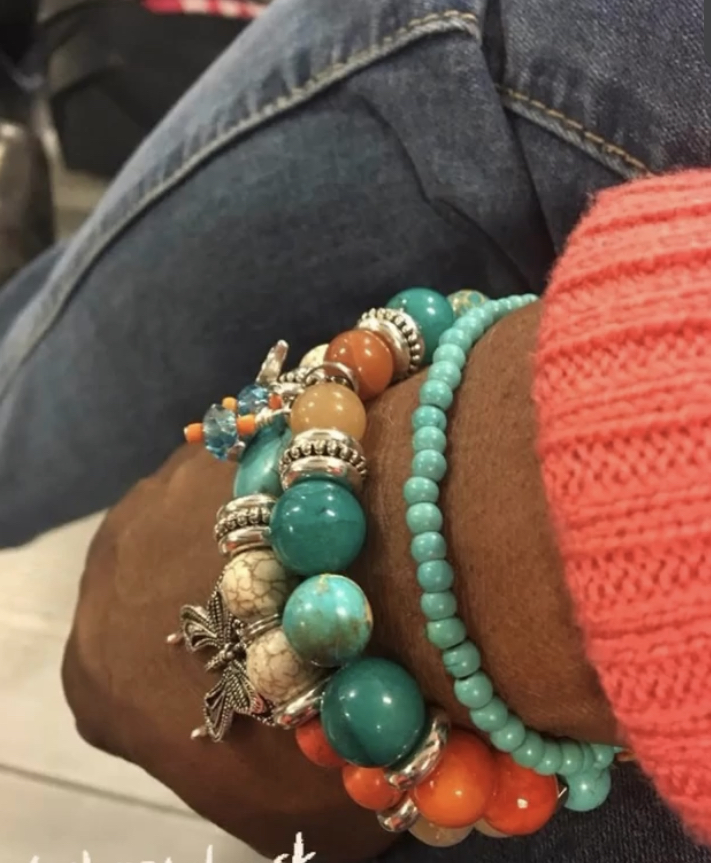 Georgia on 1.19.19
I received so many compliments on my bracelets.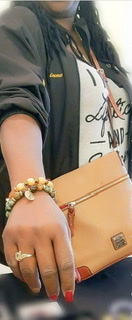 Maryland on 2/2017
⭐️⭐️⭐️⭐️⭐️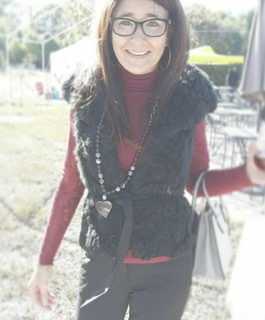 Maryland on 11/2017
⭐️⭐️⭐️⭐️⭐️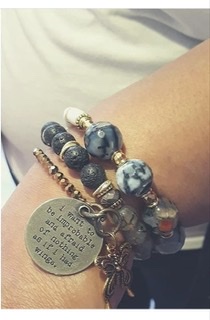 Maryland on 1/2019
⭐️⭐️⭐️⭐️⭐️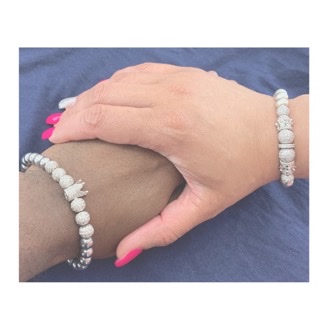 We love referrals!!